Services For Your Family
Boundary Trails Dental Centre is Morden's Family Dentist! We know that maintaining your child's oral health is important which is why we offer convenient child and family services.
---
Family Appointment Booking
At Boundary Trails Dental Centre, we know that visiting the dentist is a family event, and we want it to be pleasant and relaxing for all. We offer family member appointment bookings simultaneously to provide a convenient dental experience. As your Morden family dentists for children, we'll make sure your children's dental care is pleasant and fun!
We welcome the opportunity to meet you and provide a tour of our practice.
Our Family-Friendly Office
Our friendly and dedicated team of dentists, dental hygienists, assistants and administration staff focus on delivering services in a convenient and comfortable space.
Welcoming Families from Every Community
Boundary Trails Dental Centre welcomes families from every community to visit our practice. We are conveniently situated at 401 North Railway Street, at the corner of Nelson Street in Morden.
Railway Street runs parallel and one block south of Stephen Street. Morden is a 90 minute drive south-west of Winnipeg, and just west of Winkler. » View Map
Children's Services
When should my child start visiting the dentist?
We recommend that your child visit the dentist at the first sign of a tooth, or on their first birthday. We may not need to see them again until the rest of their teeth come in around age three. Bringing them in for an initial visit will help us diagnose any potential issues.
How often should my child visit the dentist?
Just like you, we recommend that your child visit us every six months for a routine check up and hygiene cleaning. Your dentist may recommend more visits depending on your child's oral health care needs.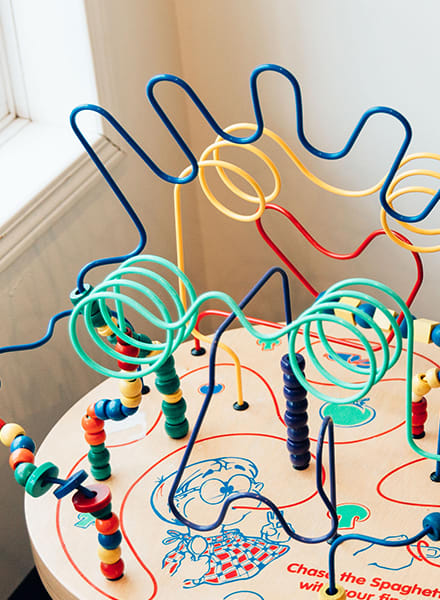 Featured Services
Boundary Trails Dental Centre offers a comprehensive range of services for children, adults, and seniors.
| | |
| --- | --- |
| | We use dental technology to help identify any diseases before they become a significant issue. |
| | For patients looking for affordable options when it comes to replacing teeth, dentures are often recommended. |
| | Patients may choose this option for simple procedures, such as wisdom tooth removal, depending on their level of anxiety  |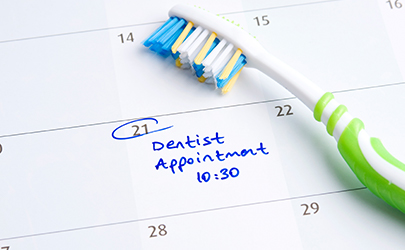 New Patients Welcome!
Whether you're in the city of Morden or a surrounding community, we can't wait to welcome you to the Boundary Trails Dental family!