Dental Implants in Morden
If you or a family member are missing teeth or need to secure your denture, our general dentists at Boundary Trails Dental Centre in Morden can replace them with dental implants.
---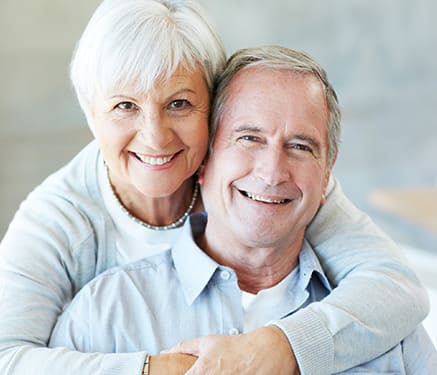 What are dental implants?
Dental implants are a natural looking solution to fix the gaps in your smile caused by missing teeth.
Implants can be used to replace a single missing tooth, multiple missing teeth, or to support a denture or bridge.
The titanium implant is placed into the jawbone and left to heal until it has fully integrated into the jaw. This period can take several months.
When the implant is stable it will act as an anchor to hold the crown or denture in place.
Regardless of your needs, they can be used to replace a single missing tooth or multiple teeth.
---
Benefits of Dental Implants Include:
Eliminates further bone loss
Leaving empty spaces in your mouth after losing one or more teeth can lead to additional health issues, such as the loss and deterioration of some of your jawbone. When it is not being used to support a natural tooth, the jawbone deteriorates, losing its strength and firmness. Dental implants are a dental restoration option that preserves and stimulates natural bone, actually helping to stimulate bone growth and prevent bone loss.
Similar Function
Dental implants are an alternative to healthy, natural teeth. Strong and stable, a dental implant restores a lost tooth so that it looks, feels, fits and functions like a natural tooth. Dental implants allow you to maintain the natural shape of your face and smile.
Keep your teeth in your mouth - not in a cup
Dental implants allow you to keep your teeth where they belong - in your mouth. And no more worrying that your dentures might slip or fall out. Brush, floss and care for teeth that have been replaced using dental implants exactly the way you would natural teeth - in your mouth.
With dental implants, you can eat your favourite foods again. Taste and enjoy the foods you love without hesitation.
You can bite naturally, eat what you want and you can experience the full taste of the food you eat with dental implants too.
Featured Services
Boundary Trails Dental Centre offers a comprehensive range of services for children, adults, and seniors.
| | |
| --- | --- |
| | We use dental technology to help identify any diseases before they become a significant issue. |
| | For patients looking for affordable options when it comes to replacing teeth, dentures are often recommended. |
| | Patients may choose this option for simple procedures, such as wisdom tooth removal, depending on their level of anxiety  |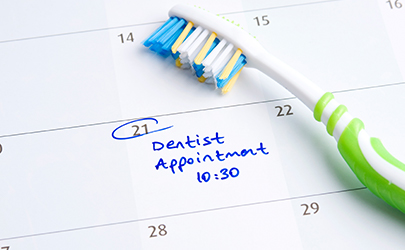 New Patients Welcome!
Whether you're in the city of Morden or a surrounding community, we can't wait to welcome you to the Boundary Trails Dental family!