Sedation Options
As part of our commitment to making you comfortable, Boundary Trails Dental Centre offers sedation options at our dental practice.
---
The concept of sedation options is simple – you will be given a sedative that will make you feel relaxed and comfortable; you may even sleep through your treatment. 
Sedation options helps patients from all walks of life – those who are anxious about visiting a dentist, who avoid regular dental care, who experience pain or who simply prefer to sleep through a procedure.
Nitrous Oxide
Nitrous Oxide, or laughing gas can be used alone or in combination with an oral sedative. 
Your dentist will customize the percentage of nitrous oxide for your individual needs to ensure that your dental appointment. 
It has no lasting effects and if used without oral sedation, patients are able to drive after their appointment. 
IV Sedation
Patients may choose this option for simple procedures depending on their level of anxiety.
Some people choose this option when they have their wisdom teeth removed or are having a dental implant placed.
Dr. Warkentin is certified to provide IV sedation to our patients. We also have a local physician who comes to the office regularly to provide IV sedation services.
Oral Sedation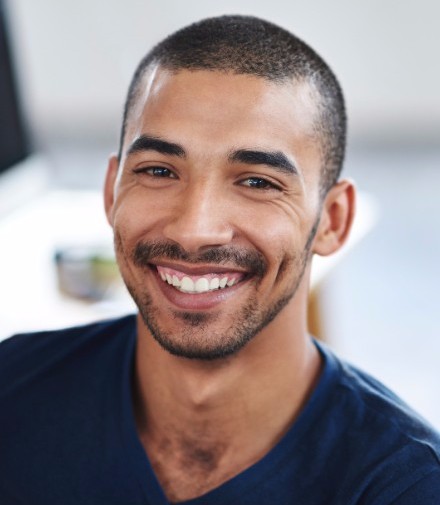 Oral medication can be easily administered in the form of liquid or pills. Oral sedatives can be taken the night before to help you sleep, and taken one hour before your appointment to significantly reduce anxiety during any treatment. 
---
If you're anxious about your dental treatment, we can help. Contact us today to discuss your dental sedation options.
Featured Services
Boundary Trails Dental Centre offers a comprehensive range of services for children, adults, and seniors.
| | |
| --- | --- |
| | We use dental technology to help identify any diseases before they become a significant issue. |
| | For patients looking for affordable options when it comes to replacing teeth, dentures are often recommended. |
| | Patients may choose this option for simple procedures, such as wisdom tooth removal, depending on their level of anxiety  |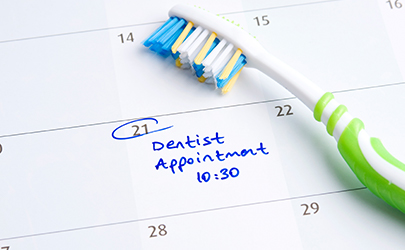 New Patients Welcome!
Whether you're in the city of Morden or a surrounding community, we can't wait to welcome you to the Boundary Trails Dental family!